The fabrics used in our "man / woman accessories" collections are chosen after careful research among the best wools and silks. The colors, prints and designs of each single creation represent a unique and elegant style for all the combinations you want.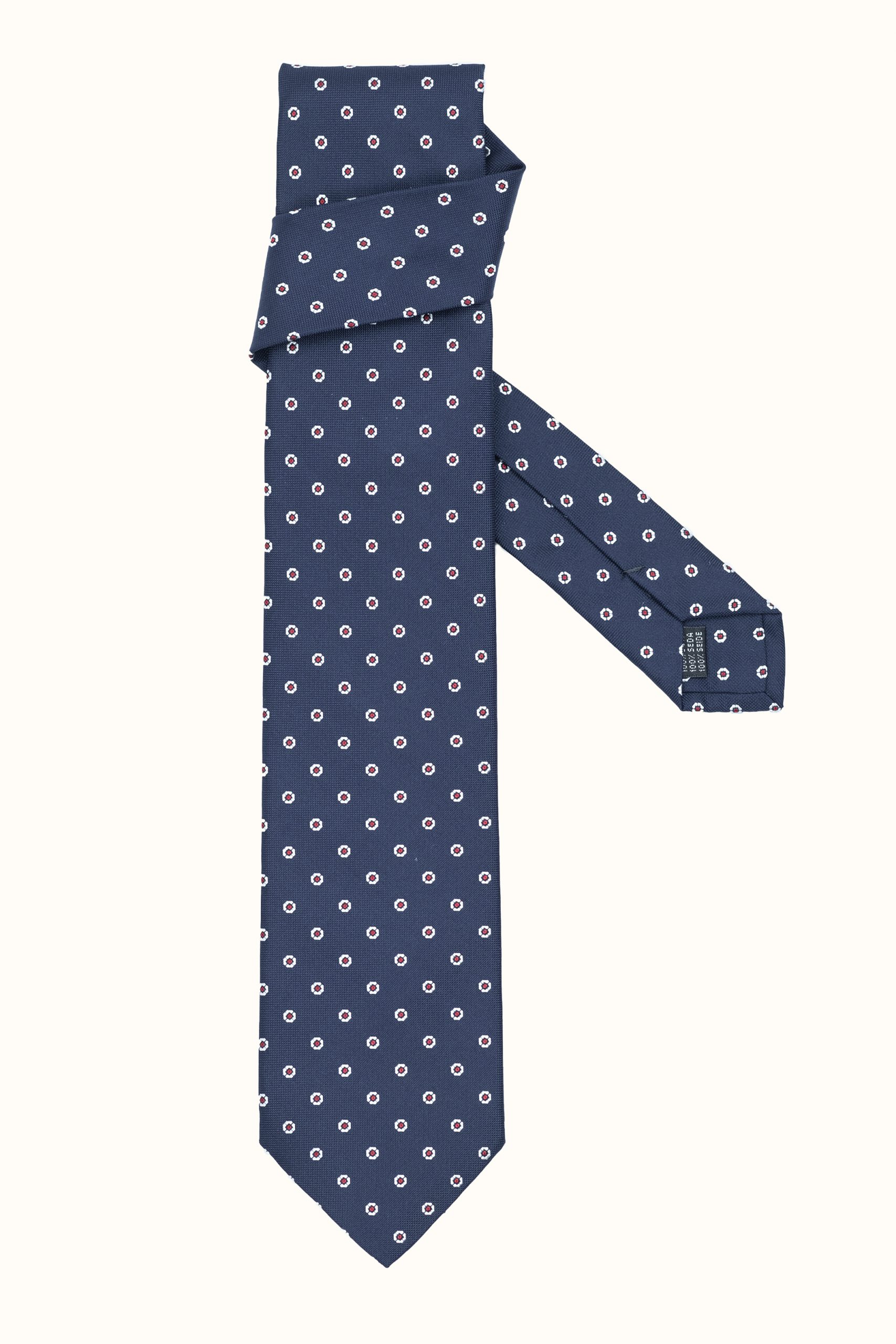 TIE ROMA
For an original and unmistakable style, which recalls the beauty, the sweet life and that lightness that will capture the eyes of the people you meet.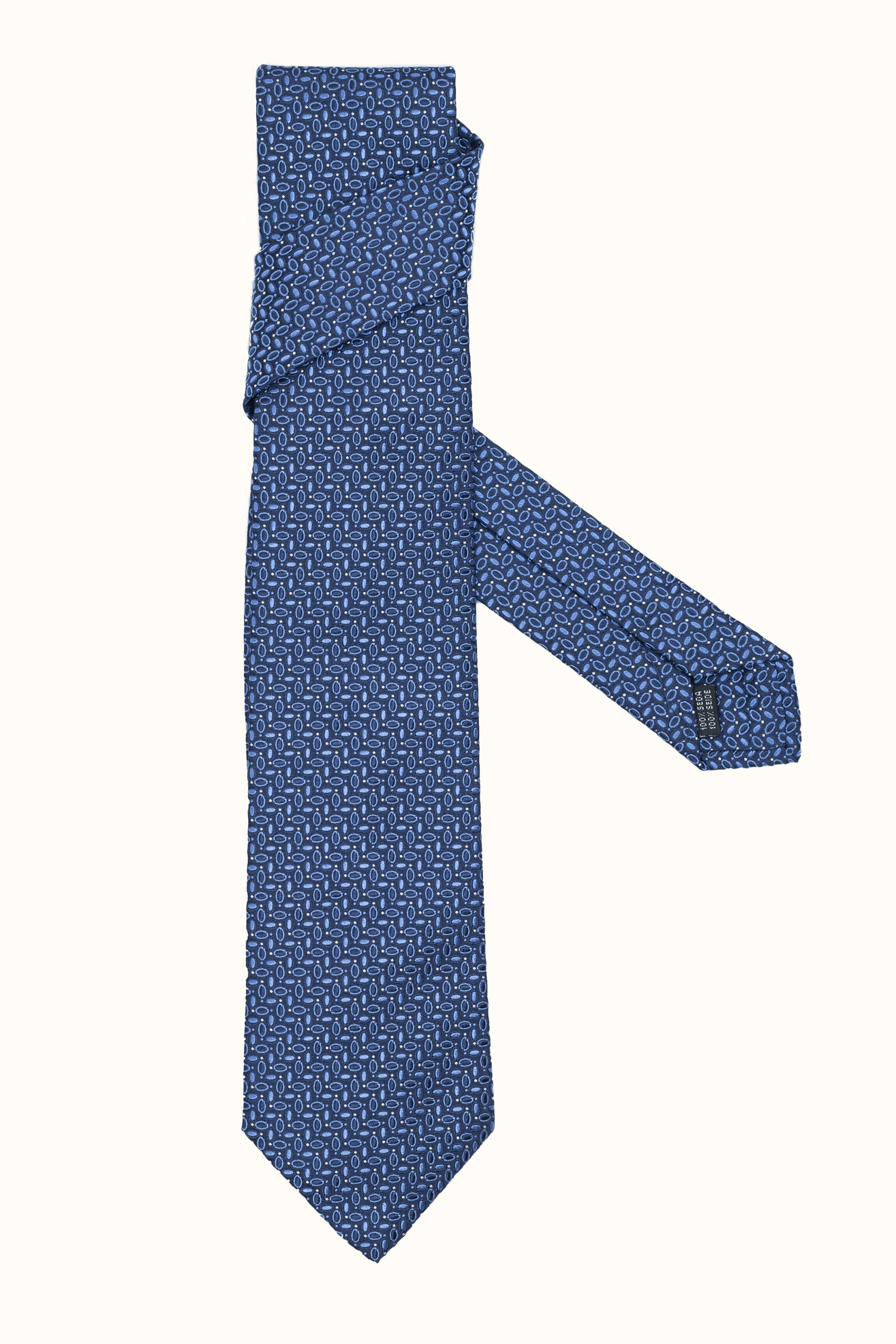 TIE FIRENZE
Refined and refined original designs, obtained through screen printing and color combinations chosen to make your ties an important, unique and fascinating accessory with which to stand out.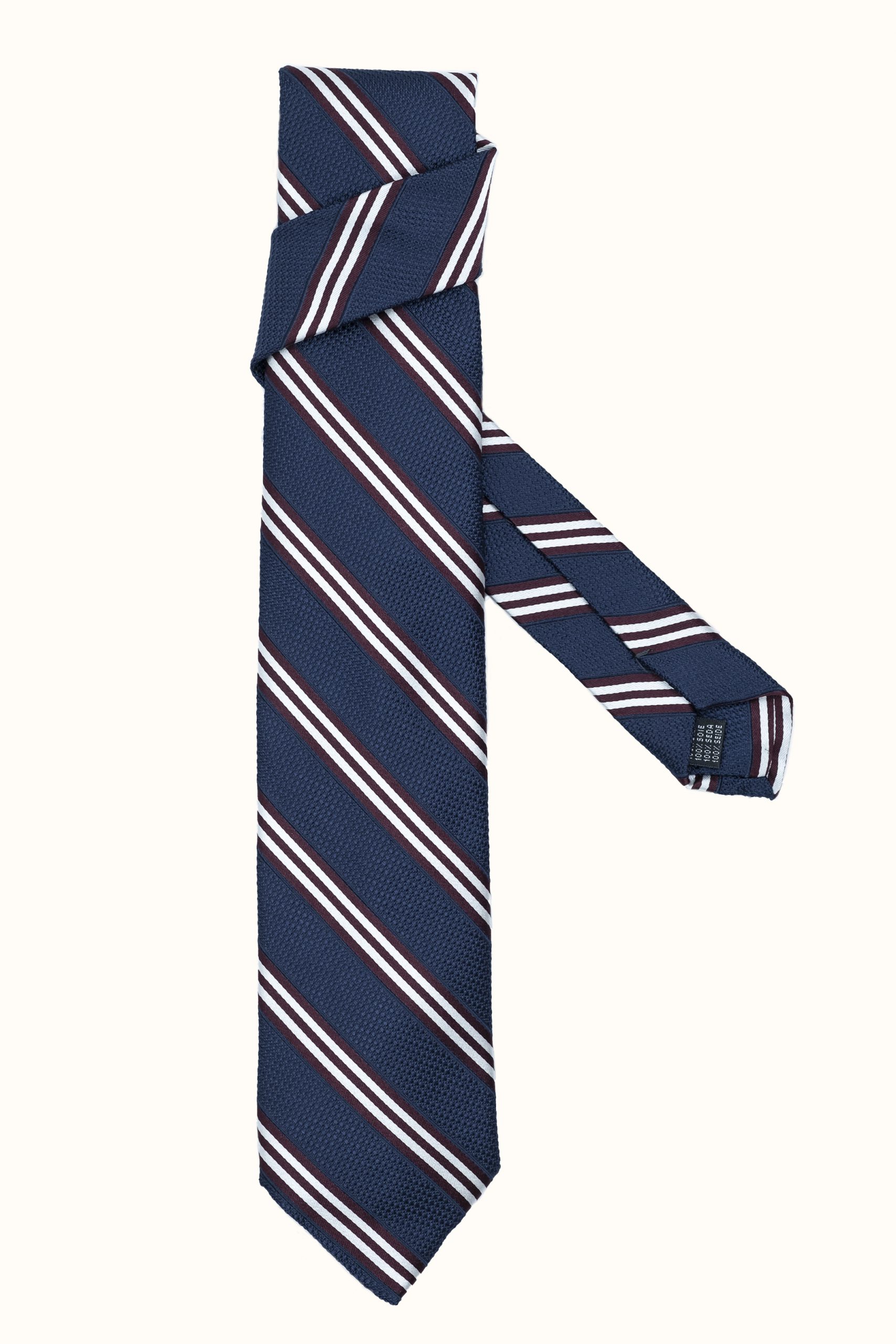 TIE MILANO
Elegant and sporty, made of silk or wool and hand-sewn, according to the Italian tradition, to stand out in your intense and dynamic working days.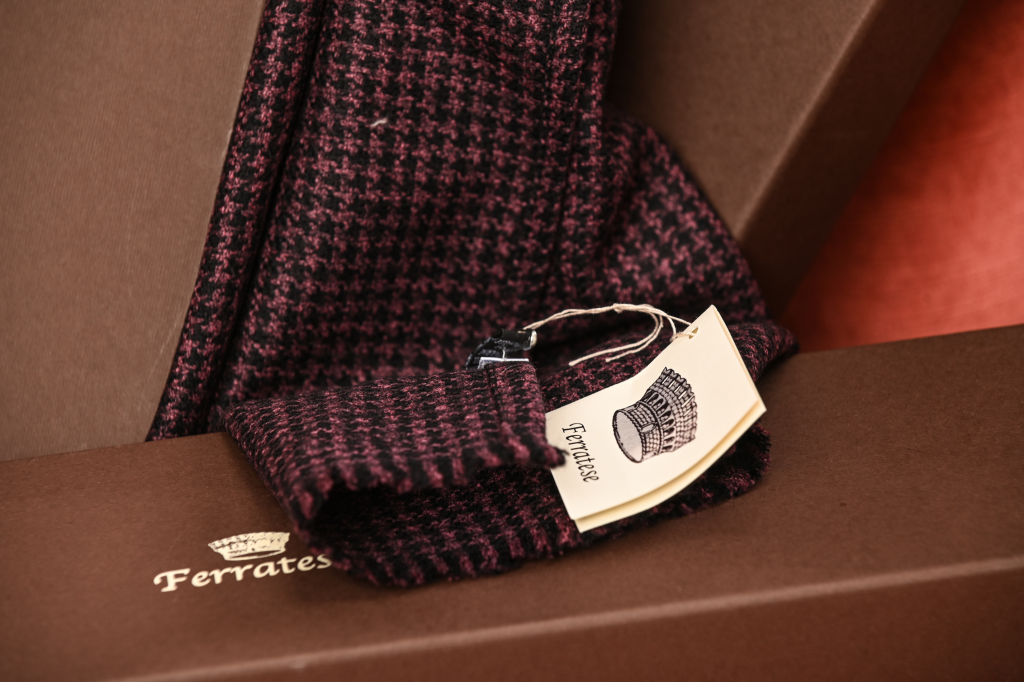 SCARves AND FOULARD
Refined handmade scarves and foulard in silk, wool and cashmere to recognize yourself in a unique and fascinating style, yours.